Exercising in a cast and a Popatu dress #WW
We are ready for a workout!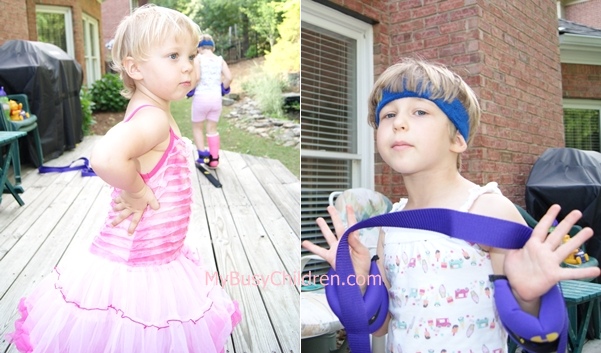 Masha finally got rid of her cast but the cast did not stop her from exercising. She never volunteers to exercise,  but when this exercise kit arrived, she decided to try it out:


Lana only like to exercise in her Popatu dresses, which I buy on Zulily. I tried to find it on other sites, but everywhere else prices are higher and only smaller sizes are available. Popatu dresses are not always available on Zulily, but you will see them there in the upcoming events from time to time.

Mister Linky's Magical Widgets — Auto-Linky widget will appear right here!
This preview will disappear when the widget is displayed on your site.
For best results, use HTML mode to edit this section of the post.