Birthday with Princesses
November 13, 2011

Filled under

My Kids
We are home from celebrating Masha's birthday at the Recess by Charley.
The princesses were charming and spent an hour and a half playing with the kids. They even agreed to pose for the pictures.
Details of the birthday and entertainment are coming up!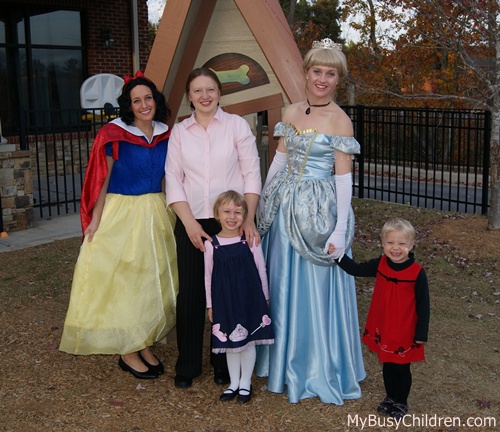 And the cake was of course "princessy".  Ok, it is the same design as last year, but it is good to reuse those plastic figurines, right?