Birthday at @RecessbyCharley
January 3, 2012

Filled under

My Kids
While kids were very excited about Christmas and New Year celebrations, they won't stop talking about their birthdays. Masha's birthday was thoroughly documented in pictures, videos, and scrapbooks.
No day would go by without them talking about their birthdays: past and future. They always enjoy going back to the places where celebrations took place. Masha's party was at Recess by Charley. The kids particularly liked that they could play both inside and outside:
Then the guests slowly transitioned to the party table: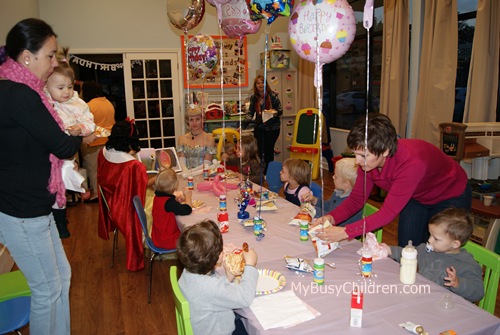 Most of them ate at the table, but some preferred eating and driving: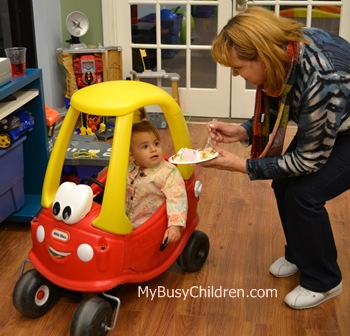 The cake was just too good to pass by…

Are you planning to have the next kid's birthday at home or somewhere else? Will it be a themed birthday? Share your ideas!